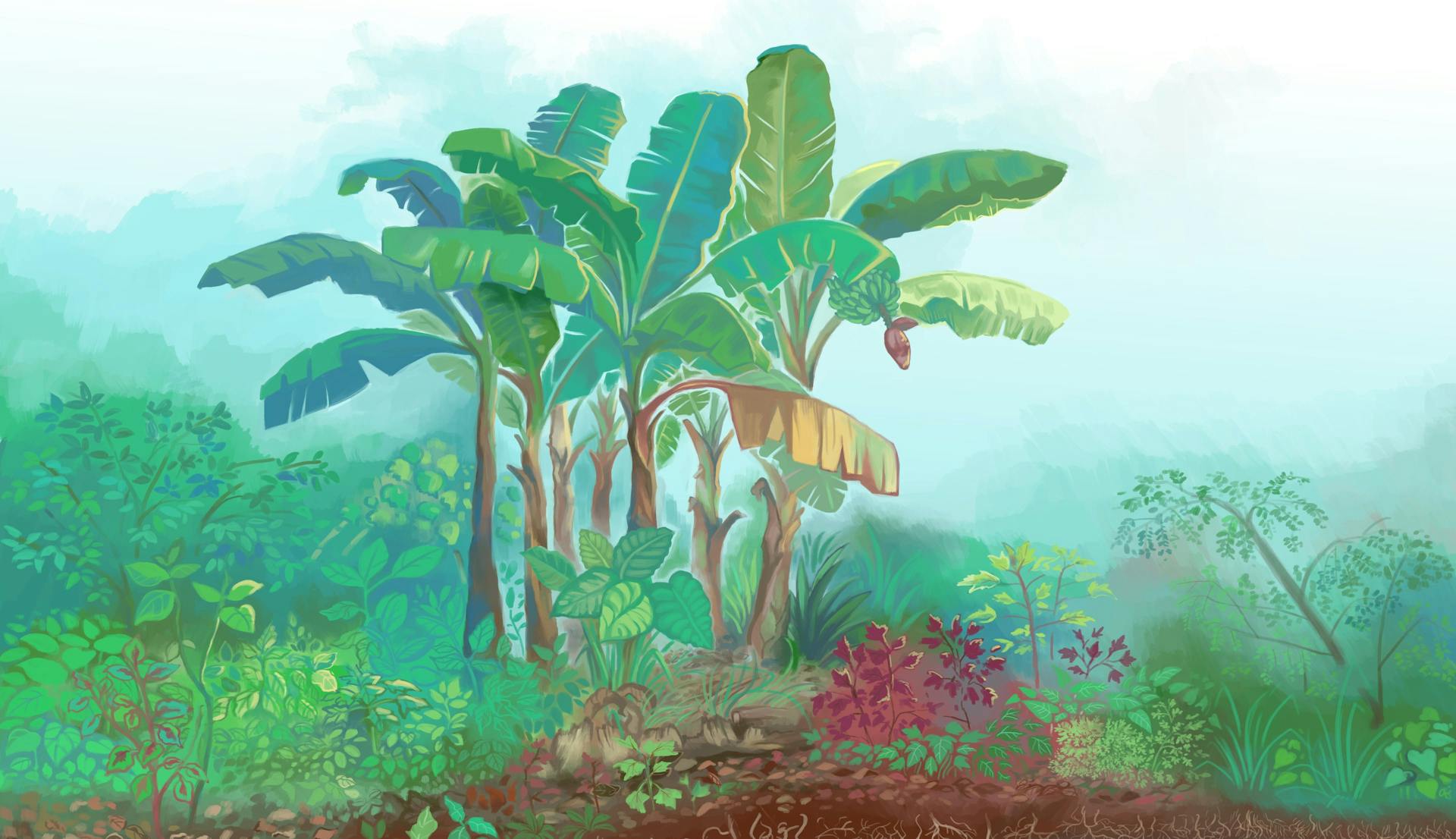 Why Save Seeds?
Aditi Punj Sood, Megan Sin
12 June 2022
---
This article is part of the second issue of "The Sauce - on food, community and inspirations", a theme-based journazine, with SEEDS as the theme for this second issue. The inaugural issue on SOIL has a print and online edition available here.
---
In this article, Aditi Punj takes us through her experience with seeds and seed saving that began at Navdanya, an Indian-based non-governmental organisation which promotes biodiversity, conservation, organic farming, the rights of farmers and the process of seed saving. As a practitioner in regenerative practices, Aditi actively seeks to introduce regenerative practices to the communities around her and gently shares enriching knowledge. Ending off, she reflects on her takeaways and shares with us her current work.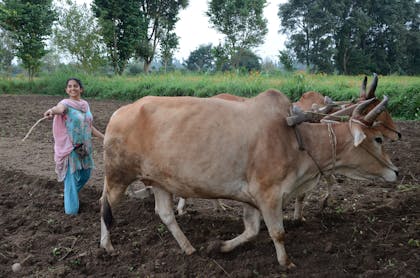 ---
Sorry, but this article is for Sauciers only. Enter your access code or get online access to this issue of The Sauce to read the rest of this article.
Contact Us
Drop us an email or DM on Instagram if you would like to give us feedback, support us in any way, or just to connect!
Foodscape Collective
Foodscape Collective is a ground-up community with a mission to co-create a fair and inclusive circular food system for all. We work together to create communities and livelihoods through collaborative and supportive practices.
---
Copyright (C) 2023 - Foodscape Pages. All Rights Reserved