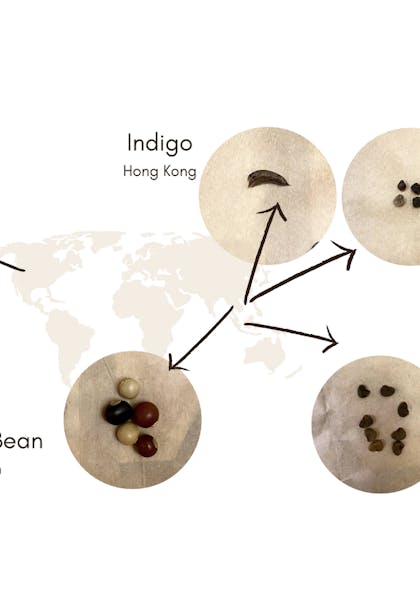 Seeds as histories and futures: Stories from Hong Kong
---
This article is part of the second issue of "The Sauce - on food, community and inspirations", a theme-based journazine, with SEEDS as the theme for this second issue. The inaugural issue on SOIL has a print and online edition available here.
---
---
Seeds do not grow everywhere, but oftentimes, they grow least where we expect them to. I was at a farm in 蕉徑('Tsiu Keng') and was given a quick tour by a friend. It was springtime in Hong Kong, and the word she kept using to describe how and where plants were growing was " 飆" - which roughly translates as 'to emerge vigorously'. 
---
Sorry, but this article is for Sauciers only. Enter your access code or get online access to this issue of The Sauce to read the rest of this article.
Contact Us
Drop us an email or DM on Instagram if you would like to give us feedback, support us in any way, or just to connect!
Foodscape Collective
Foodscape Collective is a ground-up community with a mission to co-create a fair and inclusive circular food system for all. We work together to create communities and livelihoods through collaborative and supportive practices.
---
Copyright (C) 2023 - Foodscape Pages. All Rights Reserved