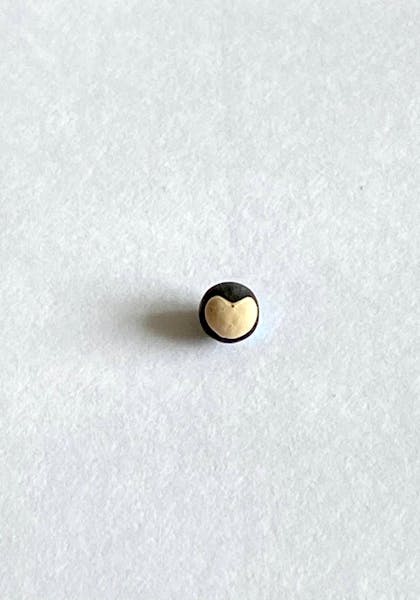 Seeds as Life
---
This article is part of the second issue of "The Sauce - on food, community and inspirations", a theme-based journazine, with SEEDS as the theme for this second issue. The inaugural issue on SOIL has a print and online edition available here.
---
A short reflection of seeds as life by K. V. Aruna
To me, Seeds have always symbolised LIFE. It is intriguing that just a small seed can hold all the intelligence needed to grow into life.
As a child, I was totally fascinated to play with the vibrant rich red Saga seeds. The colour & shine is mesmerising to say the least. 
The myriad shapes & colour of various seeds would take me into a world of imagination, inspiring me to use them to make collage art. 
Not to forget the games like Chowka Bhara [1] (traditional board game played in India), that I played with tamarind seeds that mark my entire childhood.
Seeds make me nostalgic & I cherish those childhood memories.
---
Sorry, but this article is for Sauciers only. Enter your access code or get online access to this issue of The Sauce to read the rest of this article.
Contact Us
Drop us an email or DM on Instagram if you would like to give us feedback, support us in any way, or just to connect!
Foodscape Collective
Foodscape Collective is a ground-up community with a mission to co-create a fair and inclusive circular food system for all. We work together to create communities and livelihoods through collaborative and supportive practices.
---
Copyright (C) 2023 - Foodscape Pages. All Rights Reserved