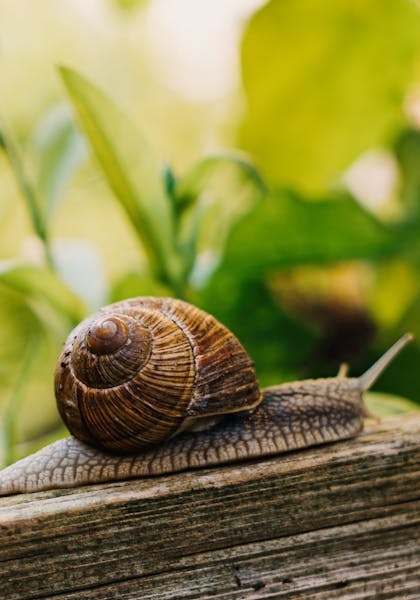 On Permaculture
Thomas Lim
11 November 2020
---
This article is part of our theme-based journazine titled "The Sauce". The inaugural issue focuses on Soil, as we believe that soil is the foundation of all things to come. Print and digital copies of the full issue are available here. Check it out for more stories from the community and how Foodscape Collective's projects have come about.
---
I don't remember when it was that I first came across permaculture. Perhaps, like the conception of a human, there was never an exact moment. Perhaps the point when the sperm entered the egg was in 2011, when I took up a five square metre allotment plot at an organic farm in Hong Kong. I was working weekdays and come weekend, would jump on my white Vespa for the one-hour ride to my tiny garden in the mountains bordering China. I was clueless about farming then, but Nature was forgiving enough to spare me among the weeds some choy sum, French beans, and one strawberry. The point when the baby popped out was when I spent my 2013 Christmas and New Year holidays at the foothills of Genting Highlands, building a bamboo hut and digging canals to irrigate a paddy field as part of a permaculture course. Since then, it has been a bit of an obsession, practicing at the farms in the day and reading the same in the evenings.
Yet, five years since its birth, I still stumble whenever someone asks me, "What is permaculture?" The answer varies, always. This difficulty is not unique to me; ask most permaculturalists and you might get responses ranging from well-memorized standard definitions to a blank-eyed 'hmm'. The difficulty lies in the all-embracing scope of permaculture and what permaculture means personally to each practitioner. Try asking a loving elderly couple 'What is love?' and you'll get an idea. On top of that, we try to customize the answer to the enquirer. A budding gardener and a corporate executive might go home with different answers after a conversation about permaculture with me. To be honest, I don't think I will get better at answering this question even with another five years of practice. But I take consolation in the first verse of the classic text Tao Te Ching: 'The Tao that can be told is not the eternal Tao'.
---
Sorry, but this article is for Sauciers only. Enter your access code or get online access to this issue of The Sauce to read the rest of this article.
Contact Us
Drop us an email or DM on Instagram if you would like to give us feedback, support us in any way, or just to connect!
Foodscape Collective
Foodscape Collective is a ground-up community with a mission to co-create a fair and inclusive circular food system for all. We work together to create communities and livelihoods through collaborative and supportive practices.
---
Copyright (C) 2023 - Foodscape Pages. All Rights Reserved