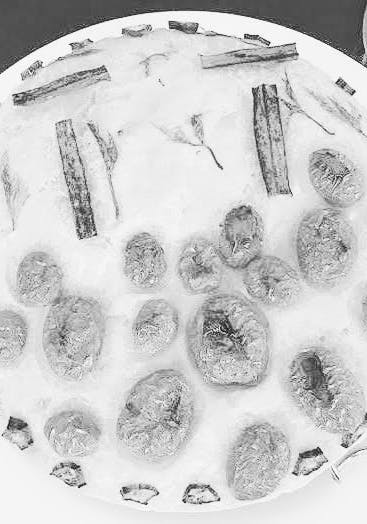 Adoration of food in the times of COVID
---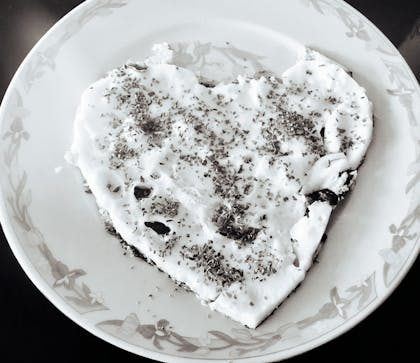 Even as COVID continues to make us feel small, food continues to make us feel full, erasing the marks of weakness that COVID left.

This is the adoration of food towards us.
Editor's note:
Yuen Kei Lam shares her musings in greater detail about The Sourdough Bread here.
Her piece Before COVID, Tea and Memory also strikes us as a rather poignant reflection too!
---
This article was published under the open call Food in the time of Covid. We asked people to send in stories that explore dimensions of food and life under a period of uncertainty and lockdown in 2020. Learn more about it here.
---
About the author

Yuen Kei Lam
Yuen Kei Lam is a nature-lover, morning person who is currently learning to code with R
Contact Us
Drop us an email or DM on Instagram if you would like to give us feedback, support us in any way, or just to connect!
Foodscape Collective
Foodscape Collective is a ground-up community with a mission to co-create a fair and inclusive circular food system for all. We work together to create communities and livelihoods through collaborative and supportive practices.
---
Copyright (C) 2022 - Foodscape Pages. All Rights Reserved